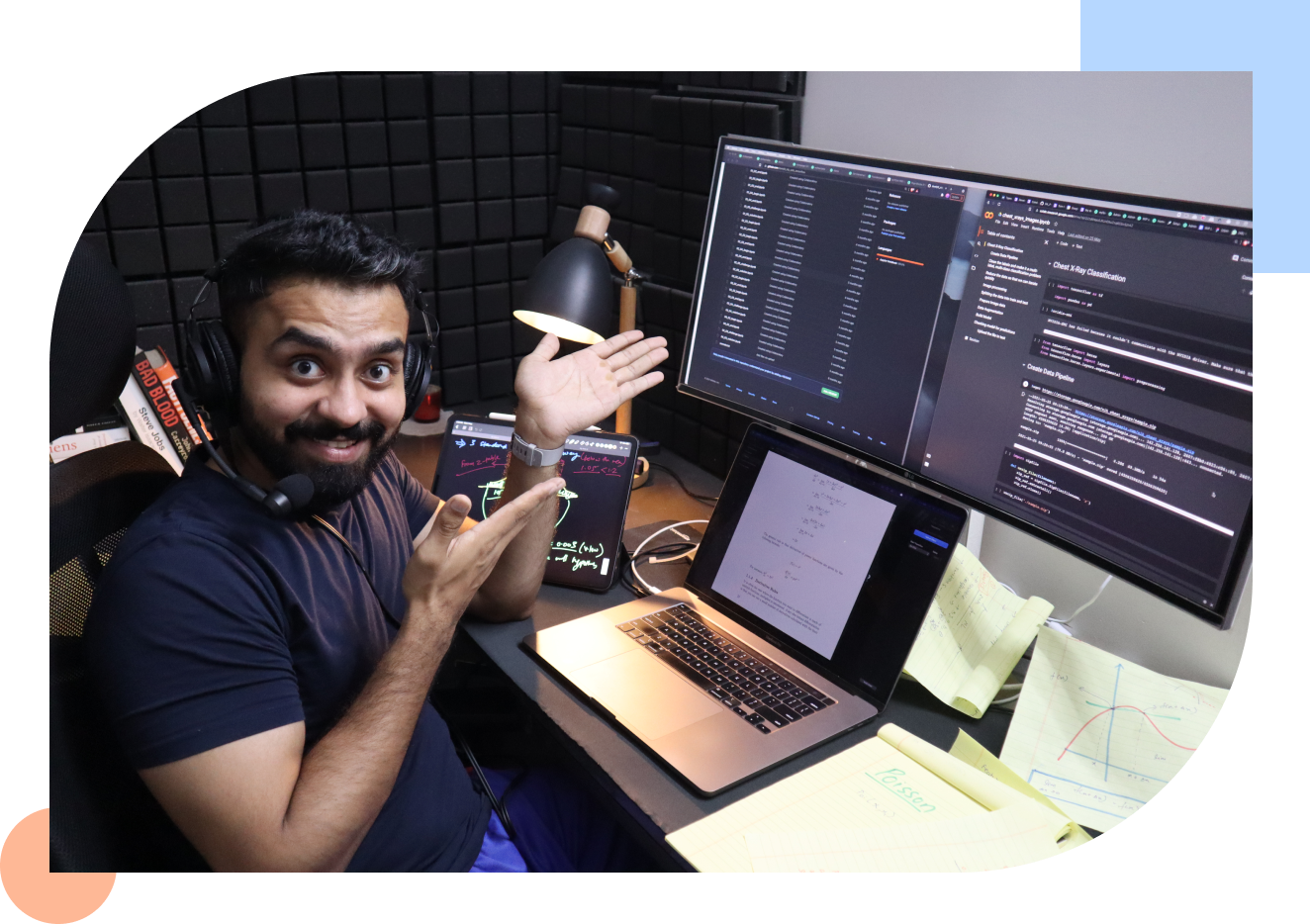 Meet your instructor,
Harshit Tyagi
Hi there, I am a professional Data Science & ML instructor, a YouTuber, and an avid blogger. With years of work experience, content development, and mentorship for all the top e-learning platforms out there, I am launching WIP Lane Academy to help folks build practical work portfolios to break into the field of data science and ML.
Before getting into instructional design, I was a Data Engineer at Elucidata where I developed biomedical workflows and applications along side research scientists at Yale, MIT and UCLA.
Harshit has been trusted by major E-learning platforms
Why take a WIP Lane course?
Enabling you to get the job done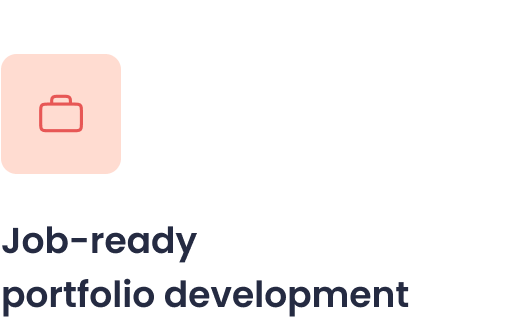 The best way to get a job is to start before you even get the job. Start doing what you would do at the job through my courses.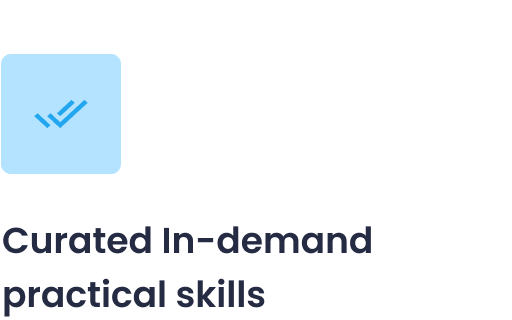 Top skills that enhance your chances of breaking into Data science which itself is one of the fastest growing careers in the world and is projected to grow by more than 30% over the next decade.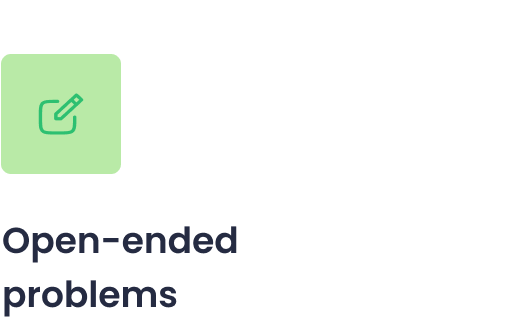 Narrow courses leave no room for your creativity to kick in. I've kept the doors open for new methods with enough guidance.
Offered Courses & Coaching Sessions
The foundations course is running an early bird pre-sales till August 30th. Hurry up!
Check your inbox to confirm your subscription